Coaching! Let's Talk Wisdom
So you're ready to move forward in your life with more purpose and intention! Great!
Would you like a Christian believer to walk alongside you as you pursue God's plan for your life?
If your answer is yes, then you'll want to talk with me, Dr. Iris Barrett.
Well, let's talk wisdom!
I'm straightforward, yet compassionate. I have a listening ear and an open heart.
Do you seek a deeper relationship with God? Well, I'd love to open God's Word, share its wisdom, and help you apply it to your life as we collaborate on goals you desire to achieve.  We'll also pray together!
God desires that His people strengthen each other! It is called iron sharpening iron (Prov. 27:17).  God treasures believers working together and building one another up in Him (1 Thess. 5:11). Indeed, Matthew 18:20 tells us: "Where two or three are gathered in my (Jesus') name, there am I among them."
In many years of training ministry, I've consistently seen God bless those who seek Him. He graciously supplies answers. And now, it's your time!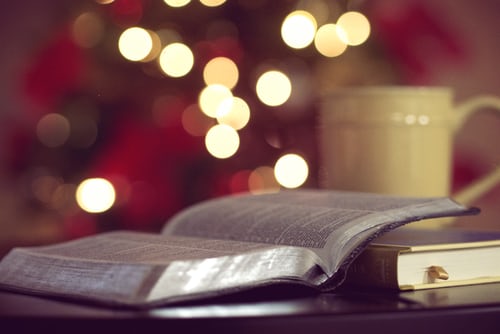 We can talk by phone or online over Zoom. Decide today to move past fear or any other hindrance and boldly walk into your pre-ordained purpose. It awaits you! And if you're ready, so am I. Let's talk wisdom!
First, please email me at [email protected] to introduce yourself. Let me know why you're reaching out. Next, if we agree about proceeding forward, click here to schedule a session at your convenience.
Option 1: Schedule a one-hour session.
Option 2: Schedule a one-hour session plus receive a resource package of materials to strengthen you in your walk with Christ: scriptures, videos by Dr. Barrett, writings by Dr. Barrett, a written prayer, and an encouragement guidebook.
Option 3: Mentoring package of three sessions.