BLOGS: 'Build A Life In Christ'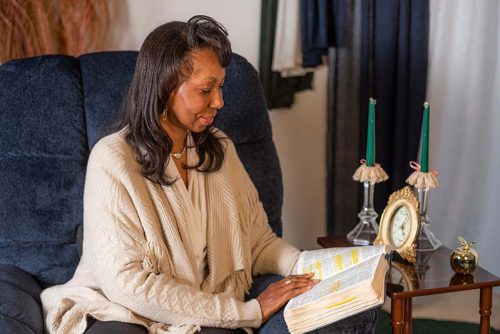 Are you ready to step further into your life in Christ?
Allow this ministry to point the way to Christ. Gain perspectives that strengthen your walk with Him!
"Everyone who comes to me and hears my words and does them, I will show you what he is like: he is like a man building a house, who dug deep and laid the foundation on the rock. And when a flood arose, the stream broke against that house and could not shake it, because it had been well built" (Luke 6:47-48). 
Enjoy blog articles in 4 categories written to enlighten you! Build your life well …
Choose your category below!
God declares you a champion, a conqueror (Romans 8:37)! His Word leads you on the path to everlasting life (Psalm 139:24). May the blog articles in each section open your eyes to the journey of a lifetime – your walk of faith in Christ! 
If you'd like to be notified when new writings are posted, subscribe below.