VIDEOS: This is Just Iris!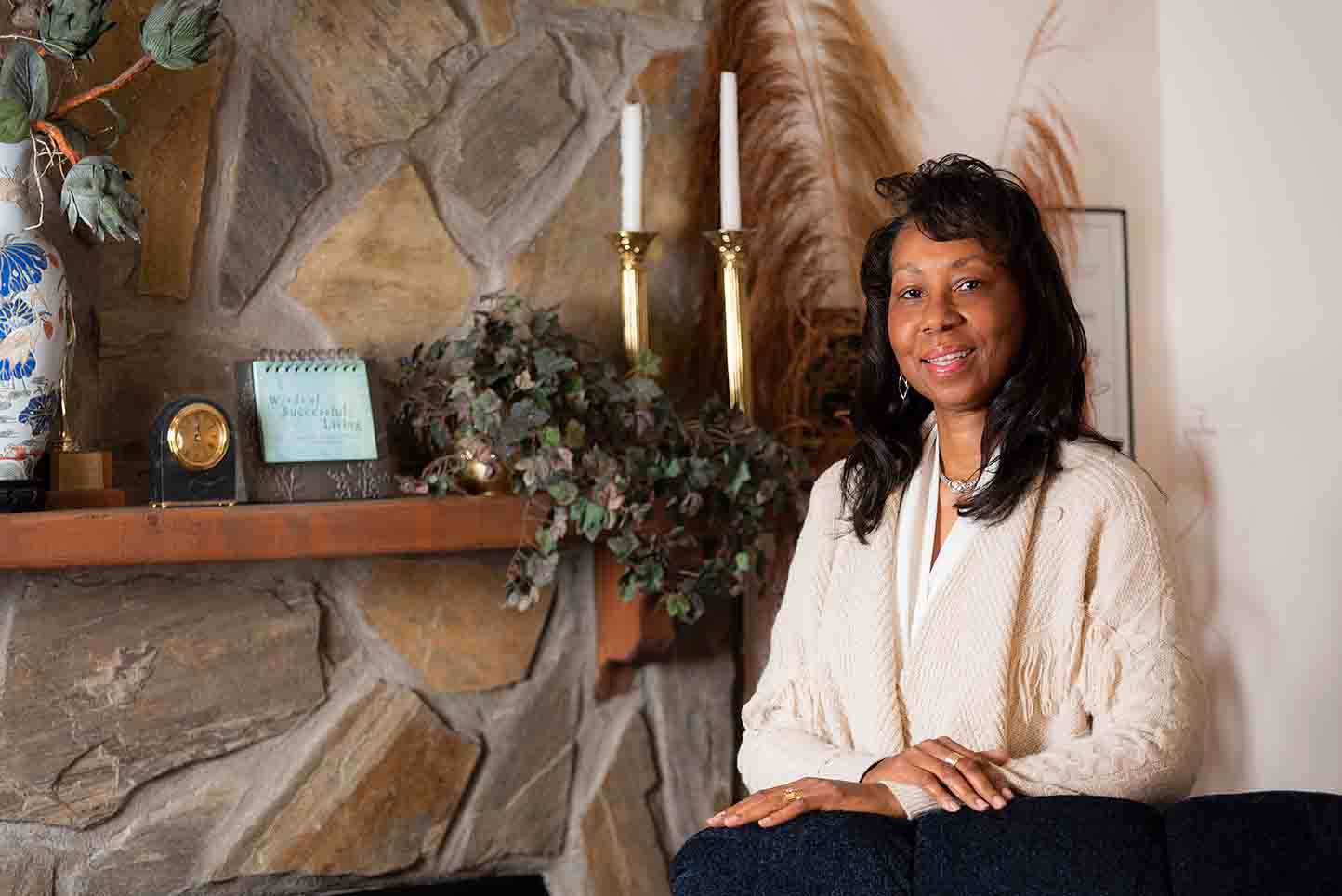 Live a Fruitful Life That Multiplies (Part 3)
In the third and final video in this Fruitful Life series, discover how an encounter with Jesus completely transformed the life of one woman, bringing her into alignment with God and making her life fruitful. In the account of the woman at the well in John 4, we find a beautiful example of how to engage with Jesus, who is the Word. We see how her heart opened, how she thirsted for living water, and how she opened her woundedness to Christ. She ultimately received Jesus as Messiah and reconciled others to Him!  One encounter with Christ truly changes the trajectory of our lives!
Live a Fruitful Life That Multiplies (Part 2)
God's desire is that His people live fruitful lives that multiply and bless others. In this video, I share how this is possible. I give the example of my father – James Killian – who came from very humble beginnings but proceeded to live a very fruitful 89 years. The Word of God is an integral element to living a life that multiplies (Ps. 1:2-3, Luke 8:15, Mark 4:26-27, and Col. 1:6). Delight in God's Word and keep it, and it will multiply you and make your life fruitful! Glory to God!
Dr. Iris Barrett's YouTube Playlists
Click on your playlist of choice for more video content!
SUBSCRIBE to My YouTube Channel here!