VIDEOS: This is Just Iris!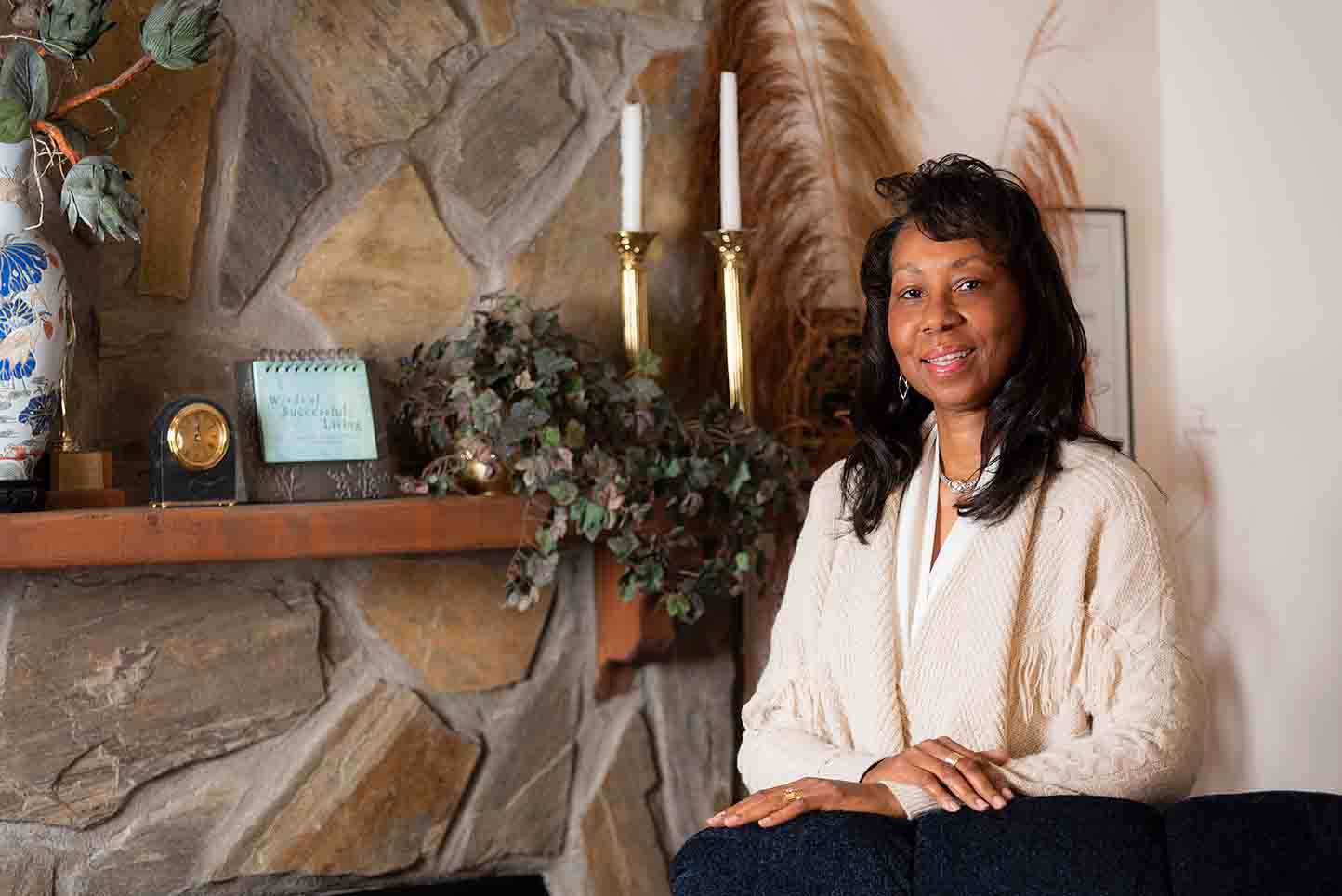 God's Power Revealed Through Your Cross
Jesus Christ instructs His followers to deny themselves, take up their cross daily, and follow Him. He provided the perfect example in Philippians 2: He humbled Himself to take on flesh and died on a cross, fulfilling His Father's will. God released power upon Christ that at His name, every knee should bow. When a believer denies himself, takes up His cross, and follows God's will, God releases power (Acts 1:8) upon that believer's life to be a witness of Christ in the earth. Experience the power revealed in your life through your cross!
How God Brings a Harvest When Seasons Shift
Discover how God makes our lives productive and fruitful. As seasons shift, God uses the shift to bring us into alignment with Him. In the Garden of Eden, we clearly see how God brings forth fruitfulness from our lives. I also share what happens when we disconnect from Him. Ultimately, as we abide in Him (John 15:5), He performs for us all that we do (Is. 26:12).
Dr. Iris Barrett's YouTube Playlists
Click on your playlist of choice for more video content!
SUBSCRIBE to My YouTube Channel here!