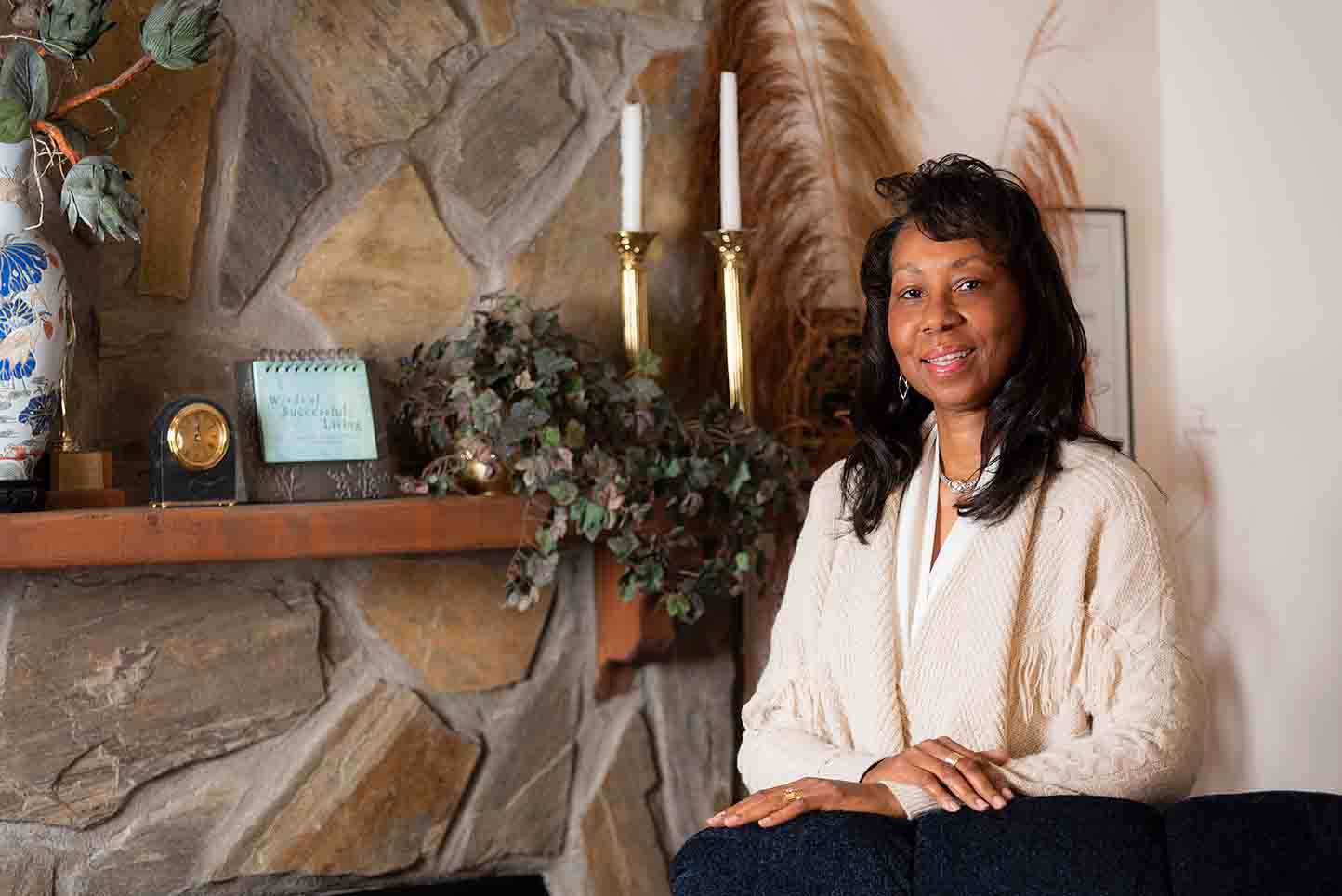 Finding Our Value and Significance in God's Kingdom
Discover how followers of Christ can be assured of their value and significance even if feeling insignificant. The Bible instructs us to encourage ourselves. One profound scripture in Ezra 9:8-9 reminds God's people of their significance. Although we might feel insignificant (a peg), we are a peg in His holy place, granted stability and a place in an eternal Kingdom! It's not who YOU are; it's who HE is and the fact that you're IN HIM! Be encouraged!
Praying in the Authority That Releases God's Power
God's Kingdom is a kingdom of power! Followers of Christ are citizens of this Kingdom and have been given power and authority. Discover how to release this power. Also, discover what authority you have been granted and who granted it to you. In this video, I give an example of praying "God prayers." These prayers apply the truth of "who God is" to our prayers and keep believers focused on the One who is faithful to deliver. God prayers also build our faith.
Dr. Iris Barrett's YouTube Playlists
Click on your playlist of choice for more video content!
SUBSCRIBE to My YouTube Channel here!