VIDEOS: This is Just Iris!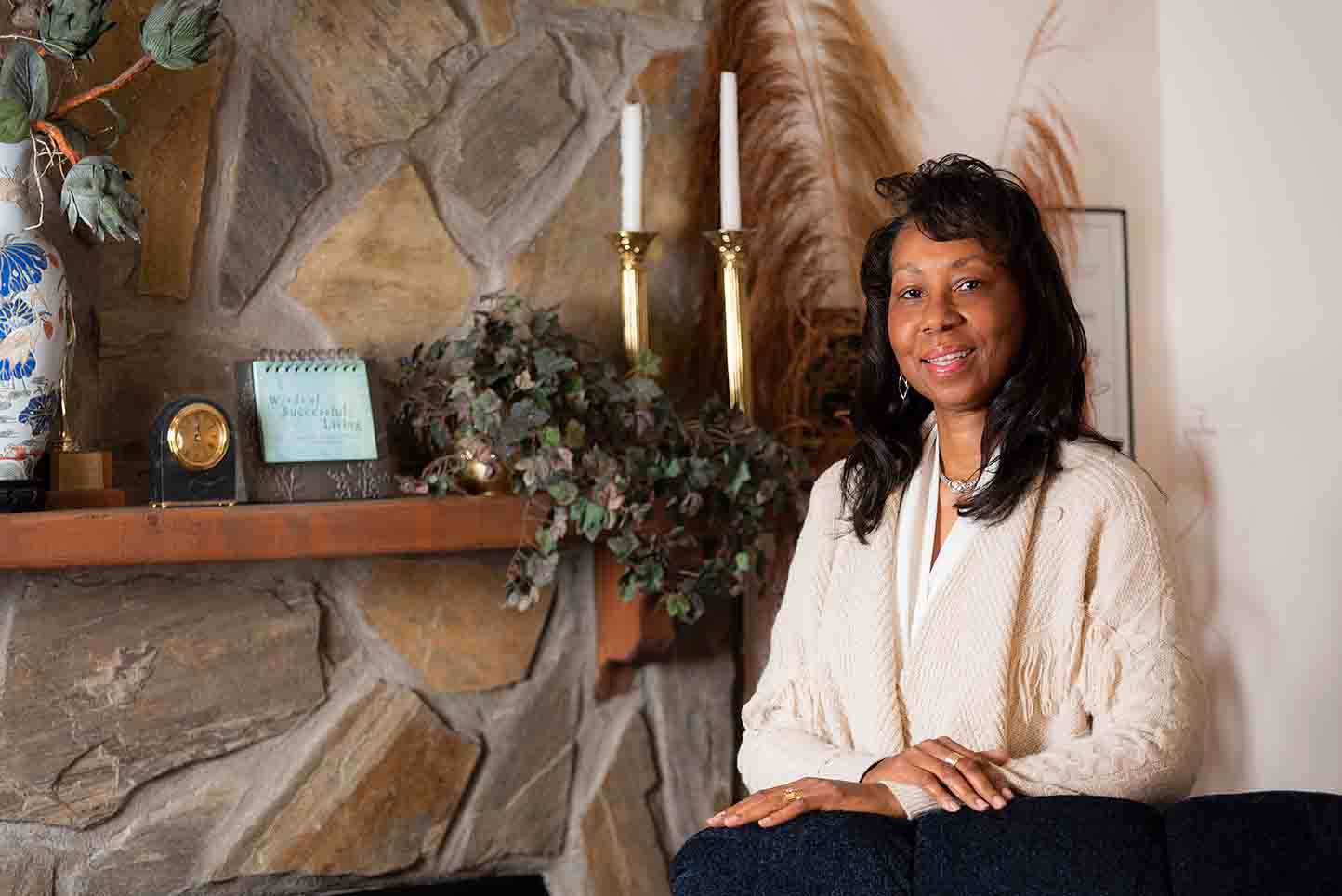 The Faith Needed for Your Soul's Peace
Do you need peace for your soul? Discover how to develop a faith that brings rest to the mind and peace to the soul. I share two things I've learned about faith in God that leads directly to peace for believers. Our love relationship with Christ lovingly guides us to "have faith in God" who rewards those who diligently seek Him (Heb. 11:6). He rewards His people with the peace (Is. 26:3) needed in these challenging times!
Find a More Excellent Path for The Soul
God seeks to do a deep work in the souls of His people. Is He doing a deep work in YOUR soul right now? In this video, I discuss how a transformation begins when we receive Jesus Christ as Savior. Then, our souls continue to be transformed so we can shine a bright light in a dark world for Him and fulfill His purpose for our lives. We're being conformed to Christ's image. Two men in the Bible, Moses and Timothy, experienced deep transformation within that placed their souls on a more excellent path. May we indeed "lay hold of that for which Christ Jesus laid hold of us" (Phil. 3:12).
Dr. Iris Barrett's YouTube Playlists
Click on your playlist of choice for more video content!
SUBSCRIBE to My YouTube Channel here!