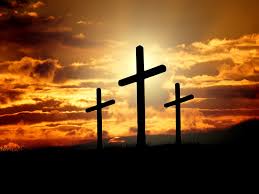 What a glorious salvation we have in Christ! I explained how to receive Jesus Christ as Savior in Part 1 of "Assurance of Salvation: How Can I Know?" Through salvation, we become a new creation in Christ. As a result, we follow a new, more excellent way of life. In this Part 2, I'll provide signs believers can look for that reveal salvation is being "outworked." 
The Apostle Paul instructs believers to "work out" their salvation (Phil. 2:12), which is to cultivate the new life within. Our trust in God is to manifest so others can see Christ in us; we are witnesses for Him (Acts 1:8). And our lives shine brightly for God's glory (Matt. 5:16).
Regarding our salvation, the Apostle Paul discourages us from making assumptions; instead, he encourages us to test ourselves to see if we belong to Christ. How? We can evaluate ourselves through the Word in 1 Cor. 1:30. In this verse, we find that Jesus Christ, who lives within us (Col. 1:27), has become to us wisdom, righteousness, sanctification, and redemption. Therefore, we'll see His salvation on display in our lives in these ways.
Have you received Jesus Christ as your Savior? Have you believed and confessed that Jesus Christ is God's Son who died for you?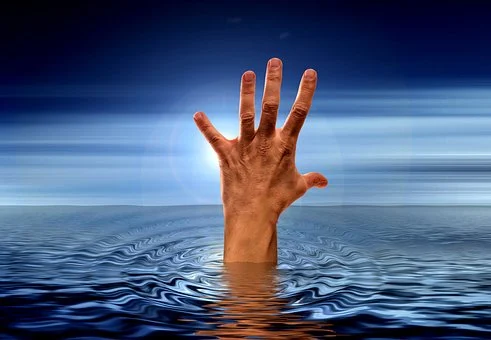 Jesus Christ is our redemption. He rescued and redeemed us from the just penalty due for our sins. A fitting response is to receive Jesus' sacrifice by believing and confessing that He is the Son of God and our Savior. He reconciled us to God through His death and resurrection, which means He arose to live again and lives eternally. A sign that Christ displays himself through redemption in our lives is this: We believe by confessing our faith and living it out.
When you read God's Word, do you agree that it is truth? Does the Holy Spirit stir you as you reflect on various scriptures in the Bible? Are you moved to live the Word?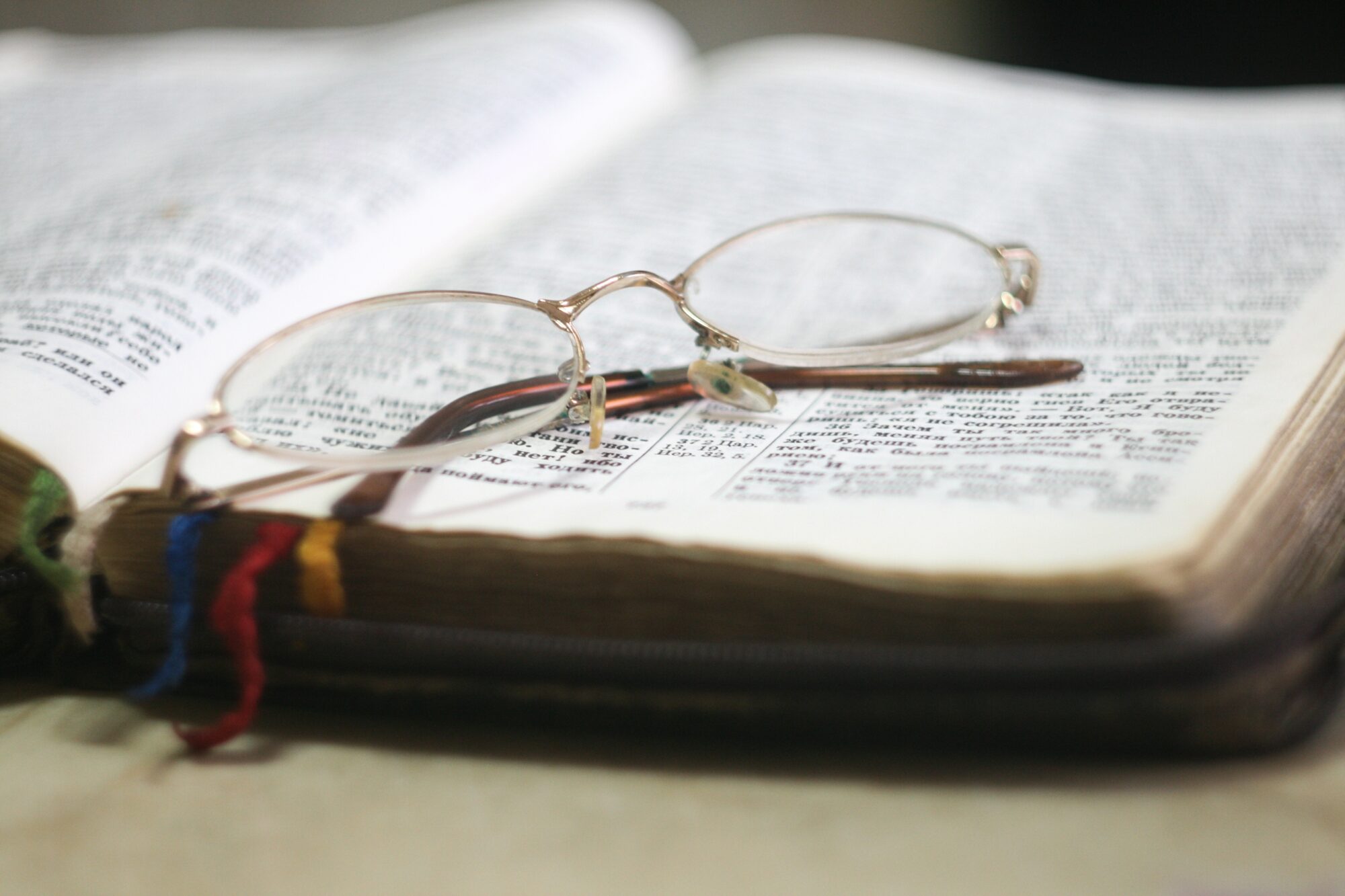 Jesus Christ is our wisdom. He IS the Word made flesh (John 1:14). So, when we read and meditate on the Word, we fellowship with Jesus. The wisdom of His truth resonates and stirs within us. Indeed, Jesus says, "The words that I speak to you are Spirit, and they are life" (John 6:63). The Word reveals Jesus, and it also reveals God's good plans for our lives. Ask God to open the eyes of your understanding and increase your desire for His Word. A sign that Christ displays Himself through wisdom in our lives is the willingness to receive wise counsel and instruction: "Listen to counsel and receive instruction, that you may be wise in your latter days. (Prov. 19:20). The wise have an abundance of wisdom for a lifetime!
Do you hunger and thirst for righteousness (to do things right in God's eyes)? Do you obey God's voice, his promptings?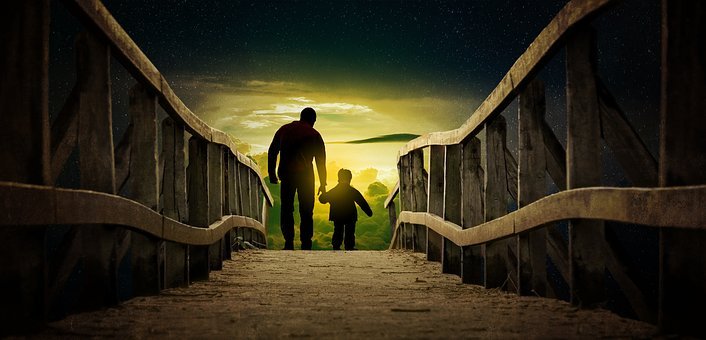 Jesus Christ is our righteousness. In Matthew 5:6, Jesus teaches that God blesses and fills those who hunger and thirst after righteousness. They desire to live rightly and grow in their relationship with God. How is this thirst quenched? In 1 Peter 2:2, Apostle Peter explains that true believers desire the pure milk of the Word to grow by it. The desire to receive the Word, grow, and live rightly aligns with Micah 6:8: "He has shown you, O man, what is good; And what does the Lord require of you but to do justly, to love mercy, and to walk humbly with your God?" A sign that Christ displays Himself through righteousness in our lives is that we desire to do what is just and good.
To walk humbly before God and do good, we must be attentive and heed the promptings of God's Spirit. We might feel an unction or a knowing that God is dealing with us, or we might recognize that God is speaking through the words of others. Also, we might discern that God is at work as a circumstance or situation unfolds. God communicates so we can understand. Jesus says in John 10:27, "My sheep hear My voice, and I know them, and they follow Me." Another sign that Christ displays Himself through righteousness in our lives is that we listen and follow when He speaks.
Do you want to be more like Jesus Christ? Are you changing and being continually transformed?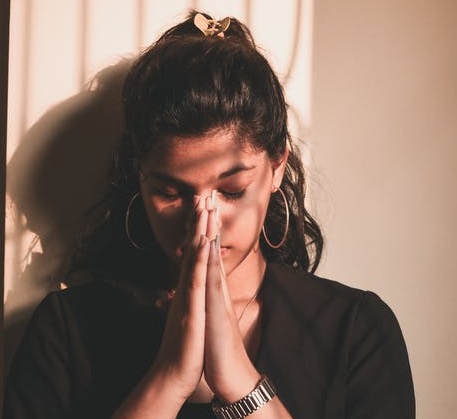 Jesus Christ is our sanctification. Sanctification refers to consecration or being set apart as holy. Psalm 4:3 says, "The Lord has set apart for Himself him who is godly; The Lord will hear when I call to Him." Our lives are set apart for God's glory, and this set-apart life must change. When believers pray, we often want people and situations outside us to change, but God focuses on change within us. His Spirit works to conform us to the image of Jesus Christ. 2 Corinthians 3:18b says, "And the Lord—who is the Spirit—makes us more and more like Him as we are changed into His glorious image." We are transformed by the renewing of our minds in God's Word (Rom. 12:2). A sign that Christ displays Himself through sanctification in our lives is the gradual shift from a self-centered life to a set apart, God-centered one.
A New Life Rooted in Christ
You have new life in Christ! Colossians 2:6-7 says, "As you therefore have received Christ Jesus the Lord, so walk in Him, rooted and built up in Him and established in the faith, as you have been taught, abounding in it with thanksgiving." Amen! Believers have much for which to be thankful! We have eternal life in Christ Jesus, and He will manifest Himself in and through us – as our redemption, wisdom, righteousness, and sanctification –  throughout eternity.